About us
REBELLAB is a moving image and advertising film production company from Berlin. We have been producing high-quality advertising films, event and social media formats since 2012 – always with our finger on the pulse. We deliver creative, progressive and unconventional concepts and stories. Using methods such as design thinking, REBELLAB approaches its tasks strategically, but always with a touch of exploration. The rebel in us is strong: we transform everything we see and perceive into an emotion. For us, emotions are universal, intercultural and stronger than any words. We work with clients we believe in and whose visions we share. Let's rebel together.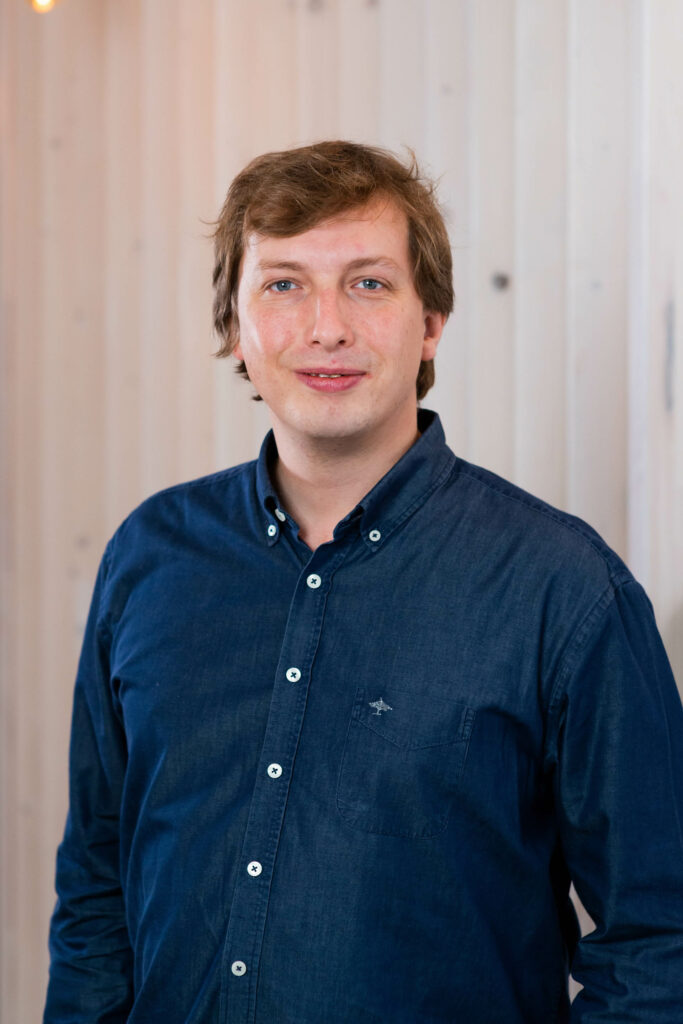 Sebastian Spiewok
Owner & director of photography
Sebastian is the mastermind and founder of REBELLAB. The cameraman and producer has been head of service since 2012, is a passionate shirt wearer and is responsible for making pictures look great again. Sebastian values fair conditions, creative exchange and operational discovery. He founded REBELLAB with a strong desire to break down conventions and put them together to create something new.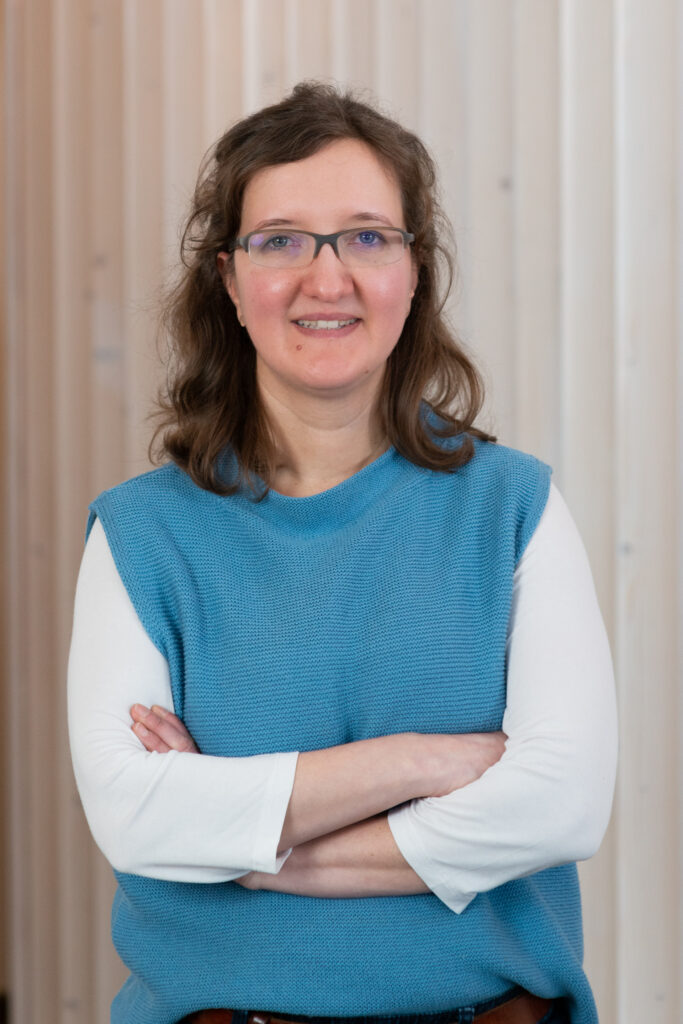 Yvonne Massow
Finance & Accounting
Yvonne is a management consultant and financial accountant and has headed the serious affairs department for more than four years, shaping the organizational structure and keeping the ship on course. Before becoming co-captain in 2021, she worked in several well-known tax offices in Berlin.